Beasley & Gilkison to Offer Civil and Family Law Mediation Services
Beasley & Gilkison is proud to announce that attorney, Danyel Struble, has become a Registered Civil Mediator and a Registered Domestic Relations Mediator. Mediation services will be offered to all parties in Delaware County as well as all surrounding Counties.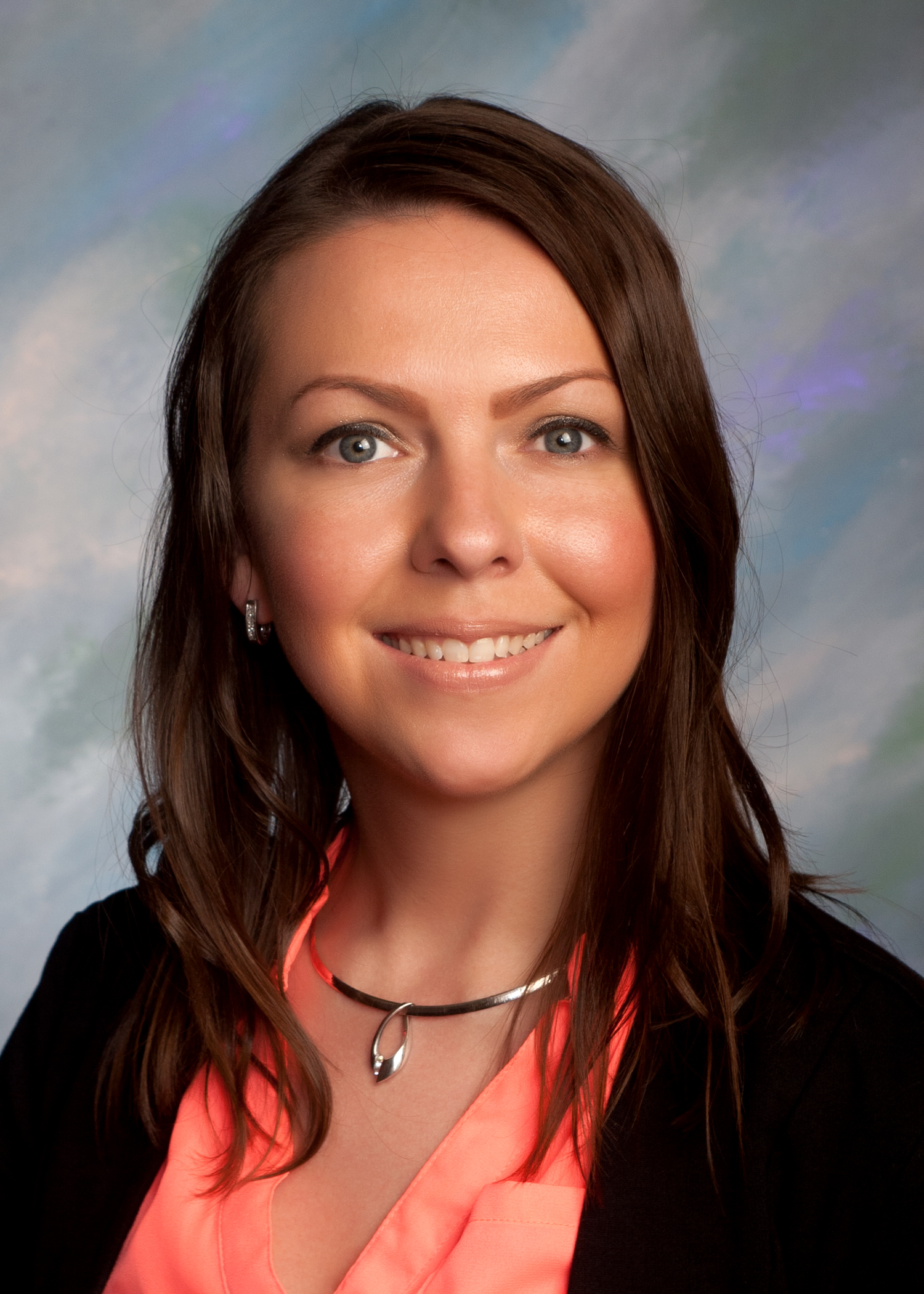 With Beasley & Gilkison, mediation participants can expect a friendly and comfortable atmosphere in which to mediate their case. Attorney and mediator, Danyel Struble, has over seven years of complex civil and family law litigation experience representing both plaintiffs and defendants.
Mediation services are offered at or office in downtown Muncie, Indiana. Other mediation locations are available upon request. Contact Beasley & Gilkison today for more information.